Authorised Factory Dealer for:
Australia, New Zealand & South Pacific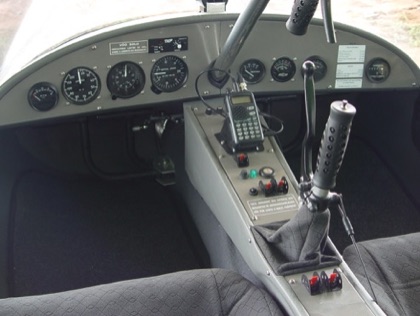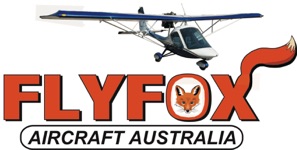 The Fox V5 Tandem Amphibious is a light aircraft with in-line seats, which incorporates the latest technological solutions. Its design meets the expectations of pilots who wish to fly in a sportive fashion a safe, open cockpit aircraft with low operating cost, also capable of landing on the water. It has stainless steel engine brackets, ailerons control by tubular transmission, flaps control at the cockpit's lateral and document pocket.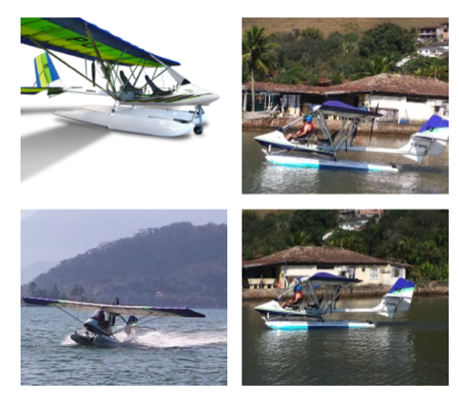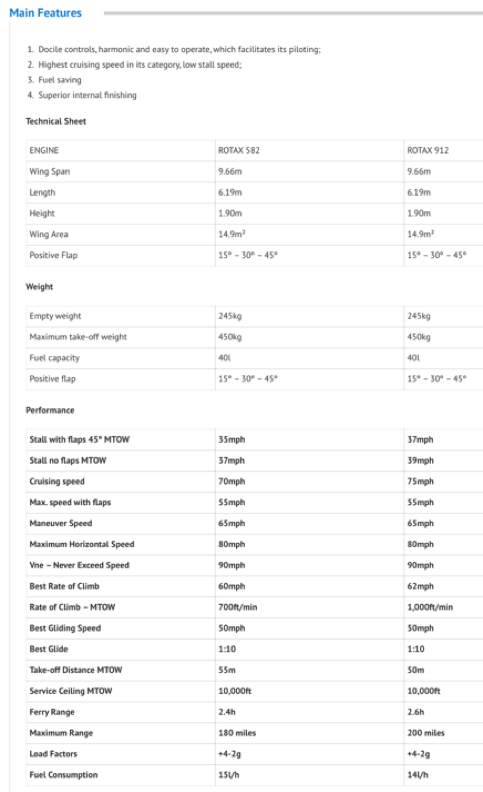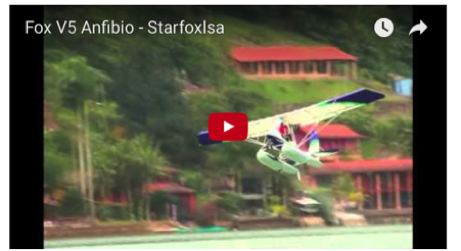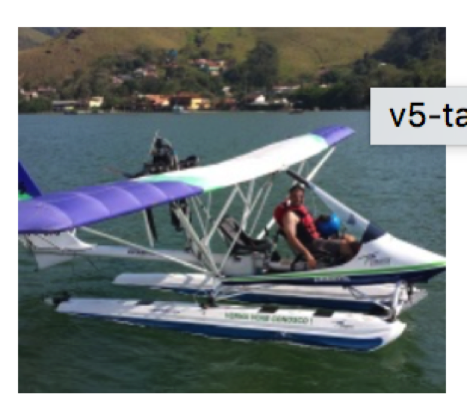 Click here for V5 Amphib Video -1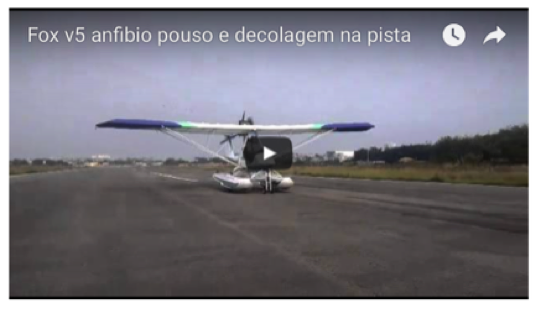 Click here for V5 Amphib Video -2
FOX V5 Tandem - Amphibious