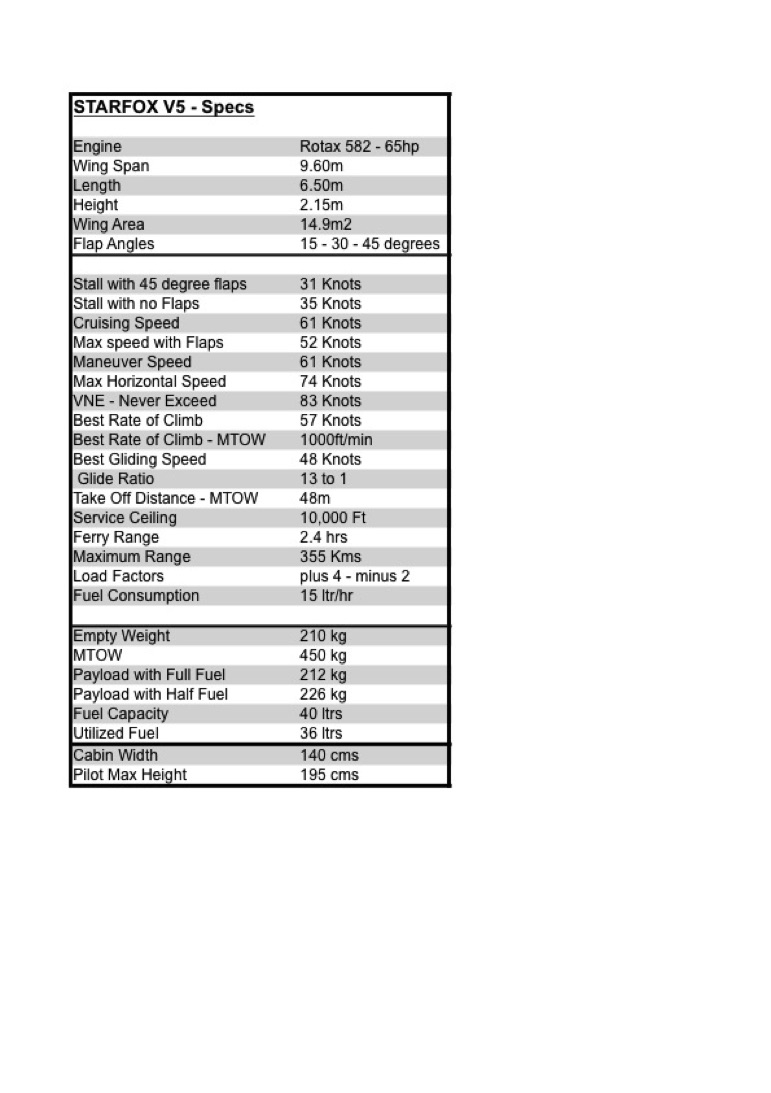 Authorised Factory Dealer for:
Australia, New Zealand & South Pacific
CHECK OUT THESE YOUTUBE CLIPS of the V5 Super
(click below)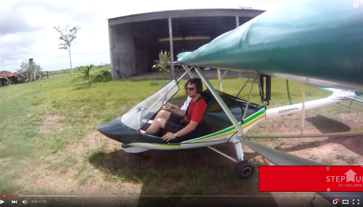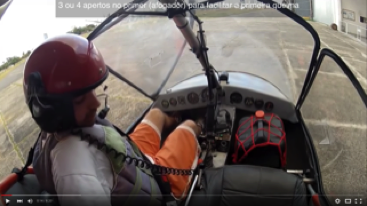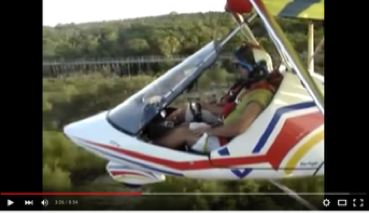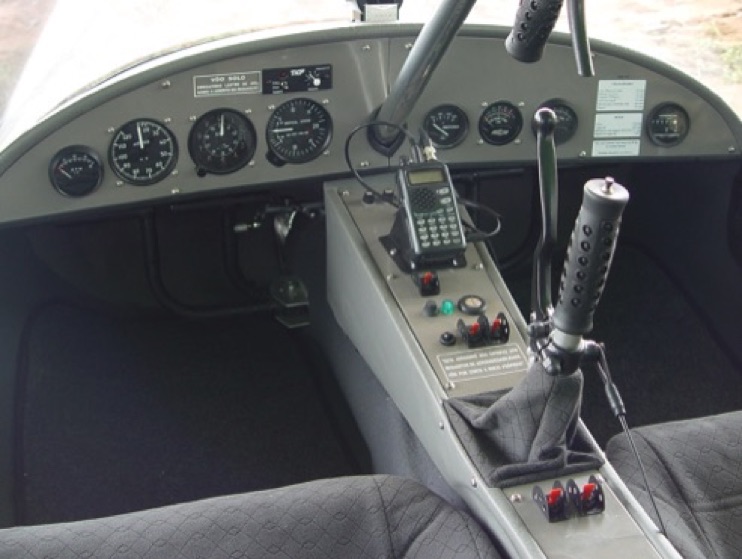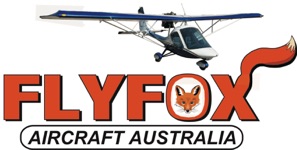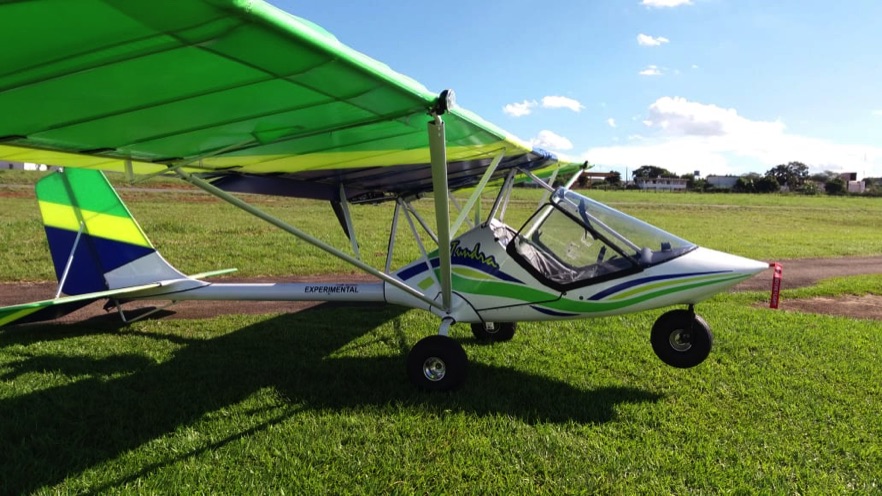 The Fox V5 Super TUNDRA is the latest creation from STARFOX/FLYFOX factory, with a rugged updated undercarrage and Tundra tyres and the ever faithful Rotax 582.
Made for the adventurous aviator, or the farmer who just wants to check his cattle. The V5 Tundra will also appeal to the flyer who has a short grass or dirt strip, and be able to land in places you could not land before. It has the strength and safety of the V6 Super, and with its docile controls and low stall speed, the "out there" setup gives you an unobstructed view of your journey. With its removable doors it will be more comfortable for the hotter climates, and perfect for the pilot who wants the "open cockpit feel".